But don't make me repeat again, stop asking me for hot air balloon pictures!!!
Because as I've said in the previous post, I missed the first session in the morning and I got super bad luck in the second session. Rained, car got scratched, etc, FML.
So what I have got now for this post is car pictures!
Lots of modified car pictures.
Don't ask me why there was modified cars exhibition there at a balloon fiesta, there just is.
There was damn cool one, super nice one, funny one and even... cute one.
Cute? Does Hello Kitty rings a bell?

lol.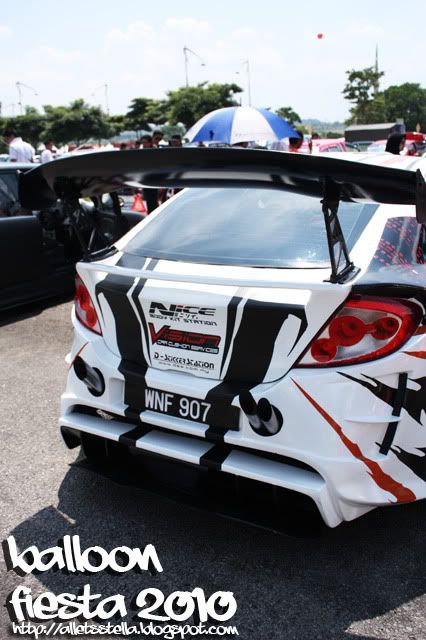 This is the cool one am talking about.
To me it looks like those racing cars in anime.
But here comes the cute one.
So cuteeee, even the gas has a Hello Kitty watermarked.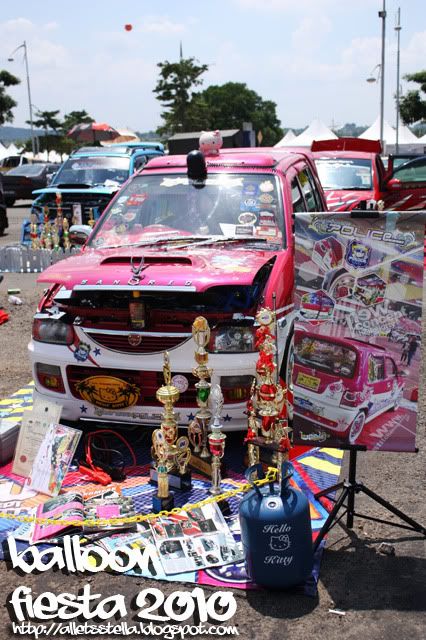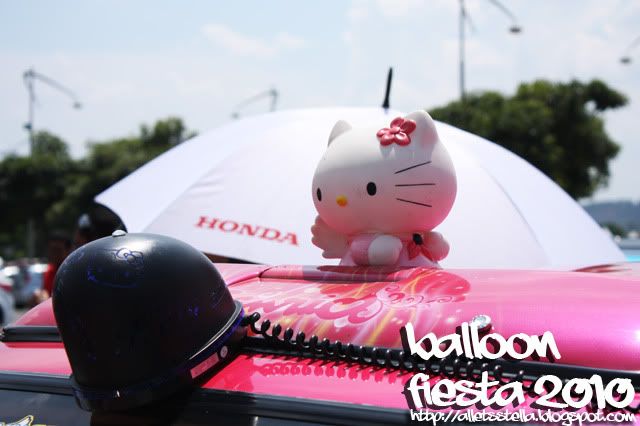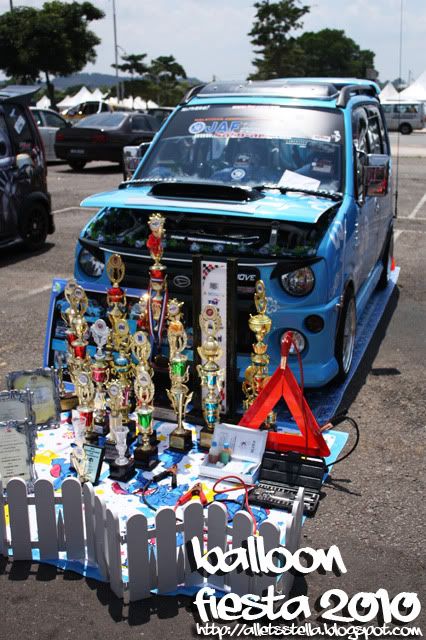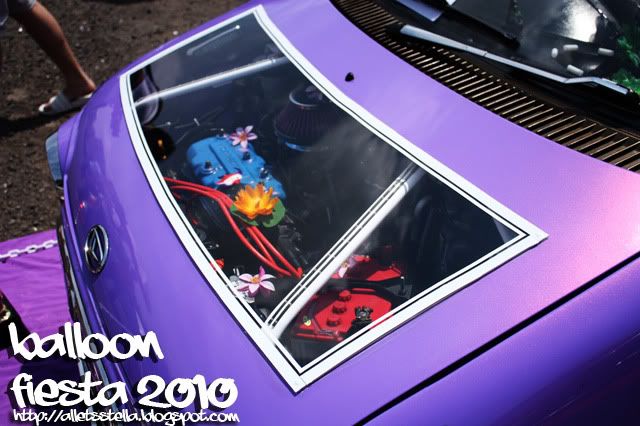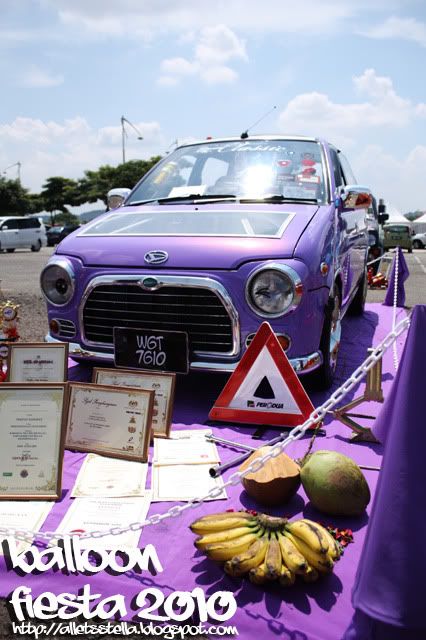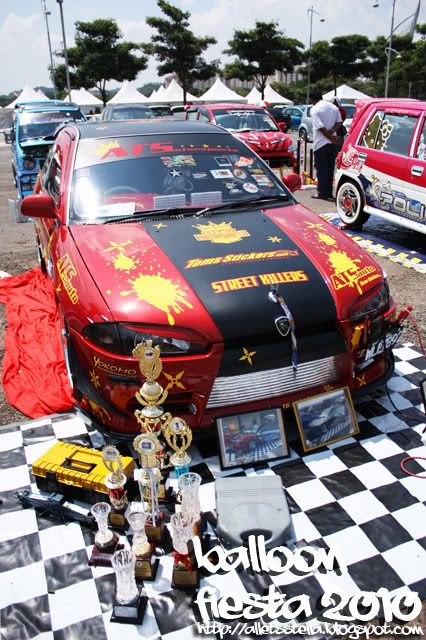 While there were actually more photos, I just decided to separate them into another post again.
Too many pictures are too compact, no?
But don't worry, next post will start of with a really nice modified car, too.
So car lovers, stay tune for the coming post.