This year Christmas has been spent with family along with Carrmen and her Mom.
Basically it can be counted as my first time spending my Christmas with my family especially going out for dinner.
I know it's not much because my parents ain't those who celebrate Christmas.
Though I have always been fascinated with Christmas season.
We first planned to have Christmas dinner one Eve night but the restaurant we wanted to go was fully booked hence we ended up with Chinese food instead.
It's kind of weird having both Carrmen and my parents together since it was the first time of such occurrence.
Now, it's picture time.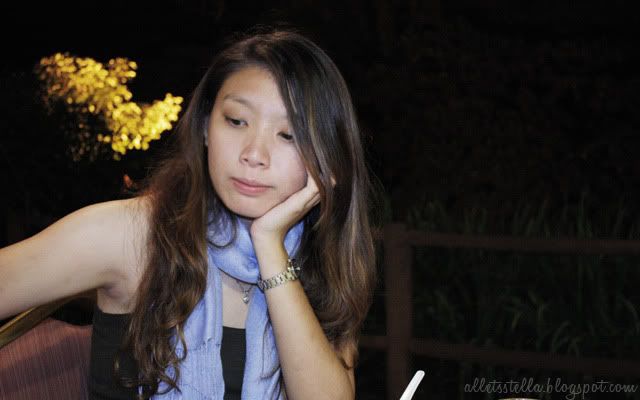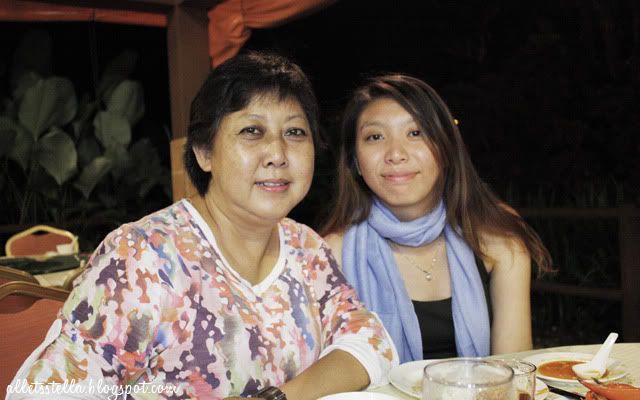 Its Carrmen and her Mom.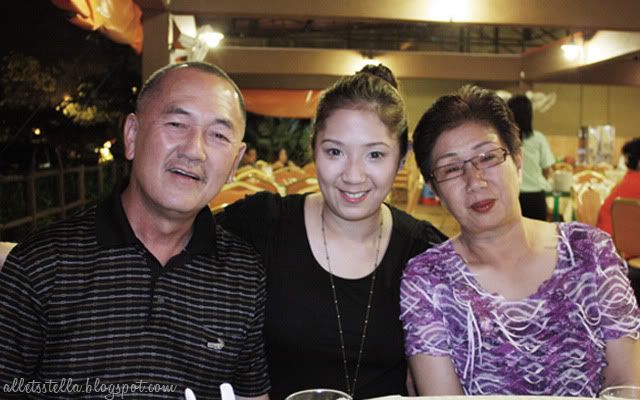 My parents and me.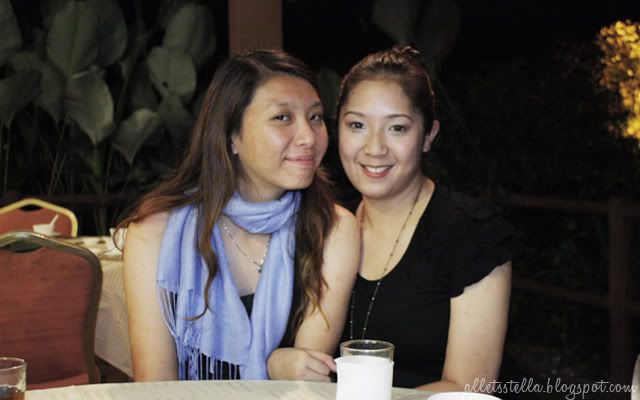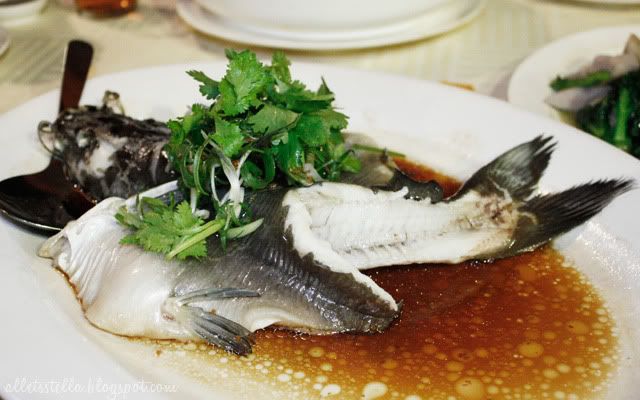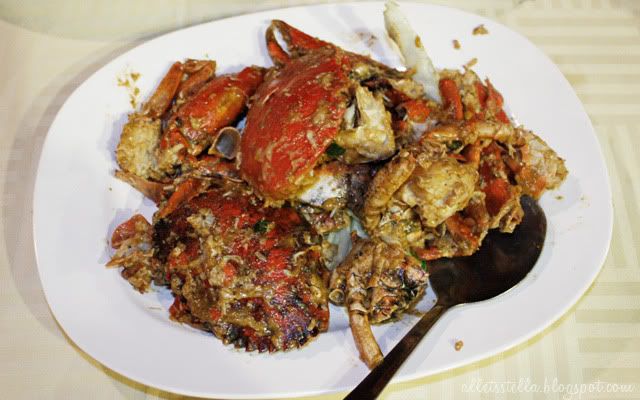 The sweet and sour crab seems to be the best dish of the night.
We had a few other dishes but I didn't manage to get a picture before they were devoured by others.
The last picture is salty egg crab and I know it doesn't look delicious much.
On normal days it would be really yummy but that night, it seems like it wasn't made by the main chef hence the quality was really bad, even the look is not appetizing at all.
Catfish is always best at Unique Seafood Ipoh and catfish is my favourit fish among all.
No place can beat catfish at Unique Seafood Restaurant.
We had quite a fulfilling dinner that night and it lasted quite late due to some delay in the kitchen.
That isn't the end of Christmas dinner, we had another dinner on Christmas night itself.
Coming up on next post.