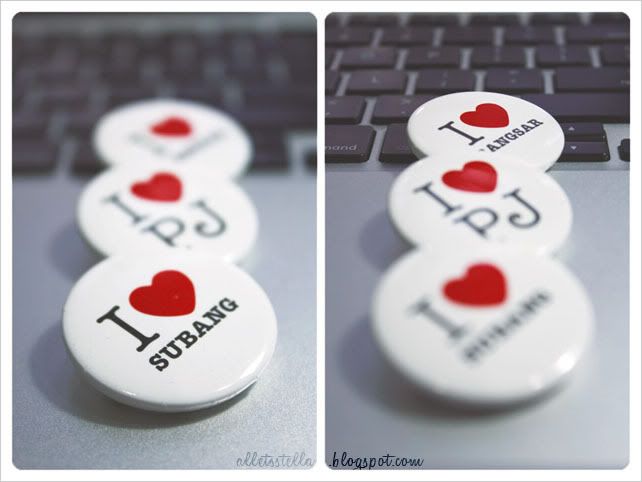 I couldn't sleep and I miss KL.
Not exactly KL but all the random places like Subang where I used to stay when I was there, Sunway, PJ, Damansara, MidValley area, etc etc, you get the point.
Hopefully all plans go well and by next year I would be there more often than now.
Hopefully things are not gonna get postponed anymore.
Wish me luck, I definitely need it.